It's Our Business to Make Your Business Look Great
Quality printing can help your business make a lasting impression on your customers and clients. Redi-Mail delivers brilliant, eye-catching digital printing using advanced equipment like the Xerox, RICOH 9100, iGen3 and the Océ VarioStream.
That's Not All
What's more, with variable printing you can create stunning customized content for each recipient for one-on-one communication. With print-on-demand you can create messages right from your desktop and get your materials to your customers in minimal time.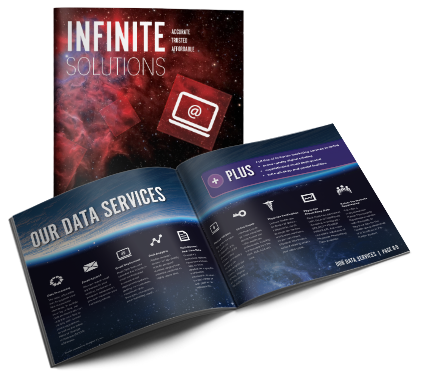 Print Brochures, Direct Mail and More
Today's printing has kept up with the demands of modern marketing: fast, persuasive, cost-effective messaging. Redi-Mail's digital printing capabilities and equipment put the power of these advanced marketing technologies in your hands.
Printing Press Quality at Laser Speed
Press quality printing at faster-than-laser speeds shorten your marketing cycles with minimal setup and turnaround times.
Eliminating Outdated Materials and Expensive Storage
Dinosaur printing processes are replaced by automated, efficient software technologies which allow you to print only what you need, when you need it.
Maximize Responses with Customized Collateral
Create stunning color materials with personalized headlines, text, photos, artwork offers and more… for every recipient. Leverage your existing customer and prospect data – such as gender, geography, demographics, buying habits – to tailor the unique print promotions that increase sales.
Grab Their Attention
Personalized, relevant messages are more persuasive, stand out better and will get the attention of your target audience.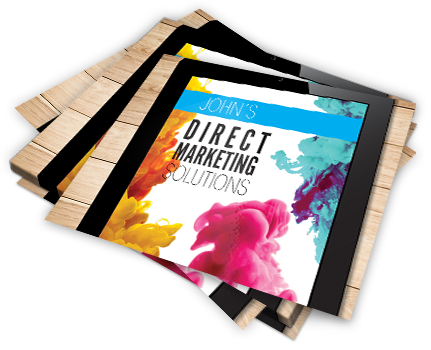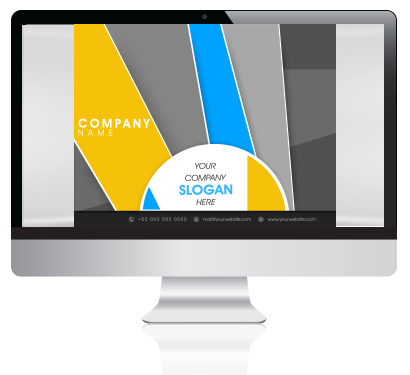 Print What You Need When You Need It
With just a few clicks, you can design printed pieces with tailored headlines, artwork, photos, offers and calls to action.
Customize, Print, Mail … All From Your Company's Proprietary Online Portal
Using digital printing technology, Redi-to-Print on demand printing can create brochures, direct mail and collateral that's personalized for each of your individual customers and prospects… right off the press.
Reach Us



107 Little Falls Road Fairfield, NJ 07004-2105